It may be hard to notice here in Hollywood, Florida where the weather's always warm… but spring has sprung! Check out these tips from Sparta Consulting Group to kick off the new season with a bang!
When most people think about spring cleaning, they think about washing windows, storing winter clothes, and organizing drawers. But how about your home away from home—your computer? Your hard drive needs to be dusted and cleaned out regularly too. Once you complete these 7 tasks, you will feel happier, healthier and less stressed when you can find everything you need. Springtime is the perfect time to spruce up your virtual world.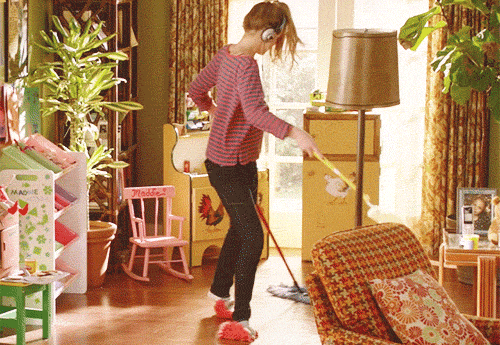 1. Clean off your computer desktop.
How often do you organize your desktop? If you're like many, not often enough to contain the chaos!
One simple tip is to move all of your already organized folders, apps, and files to the right side of the screen. Since new files and apps are added by default to the left side of the screen, as new files are saved, they will be more visible, and you can sort them more regularly into folders on the right.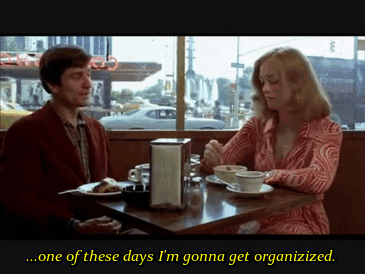 2. Clear your cache
When was the last time you cleared cache on all of the browsers you use? Probably not as recently as you'd like to think. You can program your computer to delete temp internet files upon closing every day. You may not want to delete cookies this often because it's a pain to have to log in to every site each time you visit.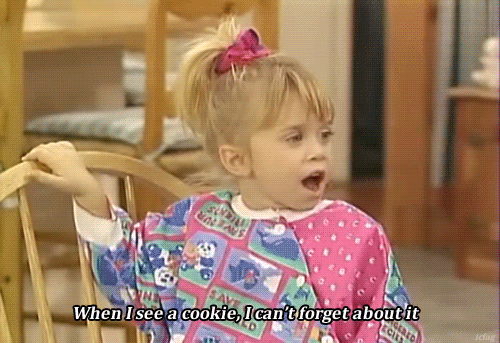 3. Clean out duplicate and junk files on your hard drive
On a PC you can go to Start/All Programs/Accessories/System Tools. Click on Cleanup. Windows will assess how much space you can gain and will provide a checklist all of the files you could remove. Take a look at the list and uncheck items you don't want to remove. Then click on Clean up system files.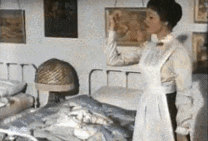 4. Backup your files! Either use an external hard drive or use a cloud backup service i.e., Google docs or dropbox.
Backing up files is akin to making a will or a dental appointment—it's painful but so important to do!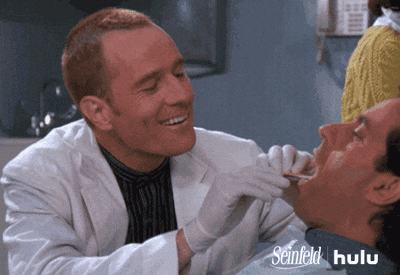 5. Review & uninstall unused programs to free up space
It can't hurt to review your programs at least once a quarter. Go to Start/Control Panel/Programs. Choose Uninstall a program. You will see a checklist list of all your programs. Highlight the program you'd like to delete and choose Uninstall. Every program you dump will free up more space on your computer. You can also remove programs from launch to speed up boot up time.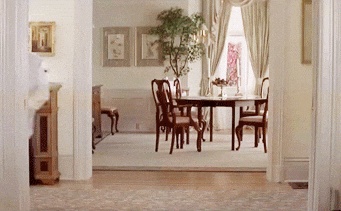 6. Organize emails; create file structure
The best gift you can give yourself is the gift of an email file structure. Organize your emails by department, by project, by person, whatever makes the best sense to you. The key is keeping your Inbox clean and saving your emails in easy-to-find folders.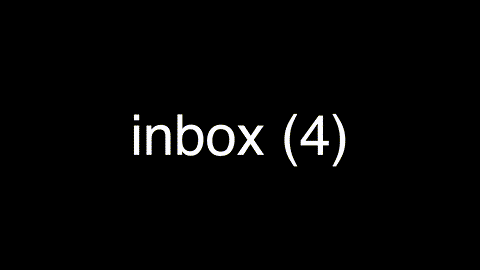 7. Organize photos/sync photos across all devices
Photo organizers such as Flickr, Google photo, and iPhoto for iOS allow you to organize, tag, and back up your photos. You can sync your photos across all your devices.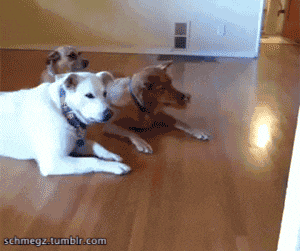 Spring cleaning can be as important in your virtual space as at home. It may be tedious, but you will feel fit and ready to tackle the world once you've finished.
Be sure to stay tuned for more tips from Sparta Consulting Group!
Follow us on Twitter @ SpartaHollywood