Where would we be without our moms? With Mother's Day just around the corner (May 14th — that's in 10 days — don't forget!), Sparta Consulting Group is sharing some of our favorite Mother's Day quotes that you might want to steal for your mom's card this year!
"Children are the anchors that hold a mother to life." -Sophocles

"All that I am, or hope to be, I owe to my angel mother." – Abraham Lincoln
"Mother's love is peace. It need not be acquired, it need not be deserved. If it is there, it is like a blessing; if it is not there it is as if all the beauty had gone out of life." -Erich Fromm
"My mother is definitely my rock." –Alicia Keys

"The most important thing a father can do for his children is to love their mother." – Theodore Hesburgh
"Mama was my greatest teacher, a teacher of compassion, love and fearlessness. If love is sweet as a flower, then my mother is that sweet flow of love." – Stevie Wonder
"God could not be everywhere, and therefore he made mothers." – Rudyard Kipling

"To describe my mother would be to write about a hurricane in its perfect power. Or the climbing, falling colors of a rainbow." – Maya Angelou
"I realized when you look at your mother, you are looking at the purest love you will ever know." – Mitch Albom

"A mother's love for her child is like nothing else in the world. It knows no law, no pity, it dates all things and crushes down remorselessly all that stands in its path." – Agatha Christie
"A mother understands what a child does not say." – Jewish proverb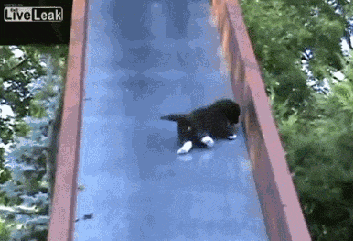 Now that we've left you weeping, head over to Facebook and give Sparta Consulting Group a quick like!