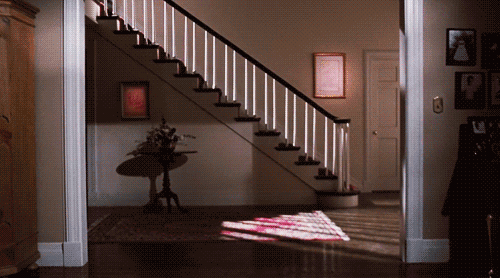 We're excited about our goals here at Sparta Consulting Group, but we'll admit that sometimes when Monday morning rolls around, we'll drink all the coffee we can get our hands on! Even the most motivated people can find it challenging to meet the workweek with energy and enthusiasm after a lazy weekend. Often, all it takes to get pumped for a workout or a night out is the right song. So why not use music to get you in the mood for a great day at work? We put together a playlist of 43 songs guaranteed to get you excited for your workday. Give it a listen during your next morning commute!
"Hit Me With Your Best Shot" by Pat Benatar

"Survivor" by Destiny's Child

"Don't Stop Believin'" by Journey

"Right Now" by Van Halen

"Dream On" by Aerosmith

"Lose Yourself" by Eminem

"Thunderstruck" by ACDC

"Eye of the Tiger" by Survivor

"On Top of the World" by Imagine Dragons

"Make it Happen" by Mariah Carey

"Can't Hold Us" by Macklemore & Ryan Lewis

"Stronger (What Doesn't Kill You)" by Kelly Clarkson

"Centuries" by Fall Out Boy

"Livin' On a Prayer" by Bon Jovi

"Here Comes the Sun" by The Beatles

"Gonna Fly Now" by Bill Conti

"Celebration" by Kool & The Gang

"We Are the Champions" by Queen

"Move Along" by The All-American Rejects

"I Can't Stop" by Flux Pavilion

"Indestructible" by Disturbed

"300 Violin Orchestra" by Jorge Quintero

"I Got a Name" by Jim Croce

"Theme from New York, New York" by Frank Sinatra

"Titanium" by David Guetta

"Ladies and Gentlemen" by Saliva

"Sweet Dreams (Are Made of This)" by Eurythmics

"Ain't No Grave" by Johnny Cash

"Beat It" by Michael Jackson

"Live to Win" by Paul Stanley

"Keep Your Head Up" by Andy Grammar

"I Can See Clearly Now" by Johnny Nash

"Beautiful Day" by U2

"Frontline" by Pillar

"The Middle" by Jimmy Eat World

"Good Life" by OneRepublic

"I Got" by Young the Giant

"Danger Zone" by Kenny Loggins

"Push It to the Limit" by Paul Engemann

"Here I Go Again" by Whitesnake

"The Final Countdown" by Europe

"Build Me Up Buttercup" by The Foundations

"Bastille" by Pompeii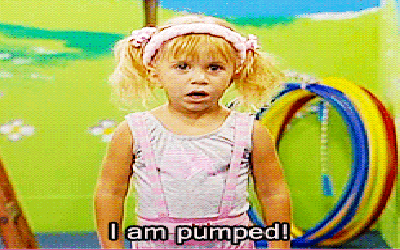 Follow Sparta Consulting Group on Facebook or check out our blog for more great content like this!